U bevindt zich hier: Home / Costs
Costs
You can eat with us as well. Please tell Danny what you want. When you want to eat, where, what you like or don't like: please tell us and we can arrange it for you. If you prefer no fish or meat, please tell us.
Price for the room per night
The price for the room is 300.000 rph a night
Food
Breakfast
Possible from 7.00 till 10.00
You can choose between western and indonesian breakfast
Lunch
Possible form 12.00 till 14.30 hours
If you have specific needs, tell us, otherwise let our cook surprise you
Dinner
You can dine from 7.30 till 10.00 pm
Do you prefer eating your biggest meal in the evening: tell us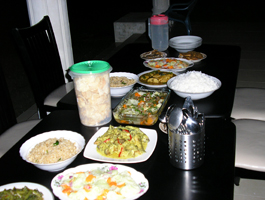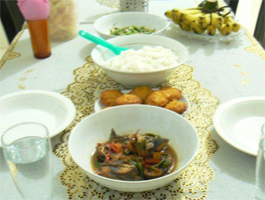 You can buy fresh softdrinks, a cup of coffee and little snacks. For example: a delightfull, fresh fruitjuice.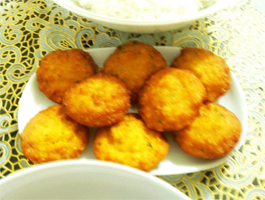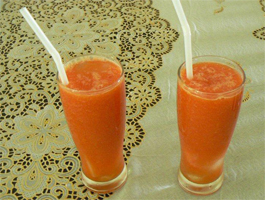 Next to our guesthouse is a little, authentic coffeeshop where you can buy Indonesian drinks and snacks.
Transport
Our guesthouse is not close to town. If you want we can arrange a motorbike for you so you can drive to town. Or we take you back and forth, for a little price.